ABOUT DONNA MILLS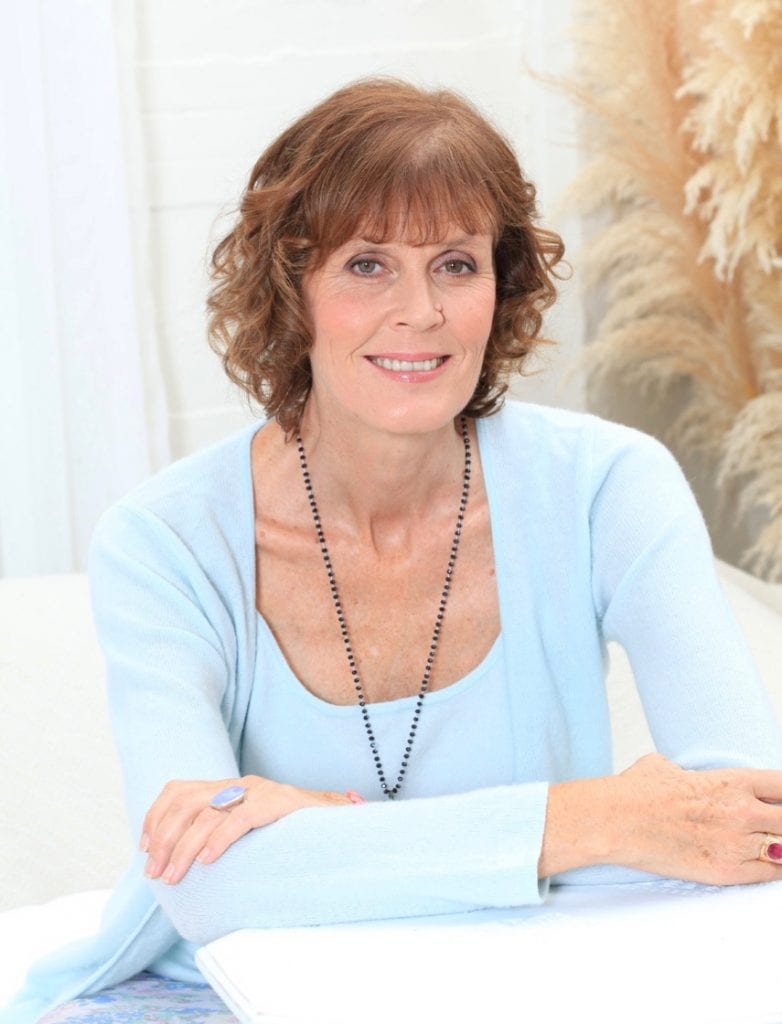 In 2017, Donna Mills opened Roseheart Jewels, in London's Covent Garden, after operating a busy artisan jewellery business in Auckland, New Zealand for nearly 20 years, where she shared her unique designs and knowledge of gemstones and their qualities with a following of loyal customers.
Her family roots are in London and it was a natural decision to move here to join her children after the passing of her late husband Dave McArtney, well-known New Zealand singer/songwriter.
"My Auckland shop was synonymous with my married life, which had changed radically, so I needed a radical change too. I wanted a new adventure, to embrace my love of life again. How better to do this than to traverse the globe! I found the perfect location in Covent Garden, one of the most vibrant places in the world.
I like to offer something for everyone, so the shop is a treasure trove of different pieces. After many years of watching people choose jewellery, I understand how truly individual we are. I never stop being surprised by my customers' diverse tastes. Offering a wide variety of styles and prices gives people the freedom to find that perfect piece for them. I love to see someone walk out with a spring in their step and a joyful expression on their face with their new jewellery.
I am a lover of beauty and a gem-aholic, just as I'm finishing one design project, I'm already thinking about the next.
I do look to the elegance and style of the past and current trends but my jewellery is primarily inspired by nature. I revere everything in the natural world, the forms and colours of birds, animals, landscapes, trees, flowers, stones and gems. My grandparents immigrated to New Zealand from London and I was lucky enough to grow up beside the Pacific Ocean, wandering free on the wild beach and native forest surrounding our home. The study of forms and messages in the wild has been a great passion in my life, which lead me to become a homeopath and work with the healing qualities of the earth's creations.
I believe in the healing powers of crystals and gemstones and I have spent years studying and observing this and helping people to apply its possibilities.
As a jeweller, it is a tremendous gift to work with the radiance and colour of gemstones and precious metal. These things mysteriously form in the darkness of the earth and one can only be filled with gratitude; to the earth herself, to the miners who go underground to bring out the treasure and to the people who cut and polish the gemstones. A jeweller's job is very detailed and time-consuming work but it fills you with wonder and love of creation."